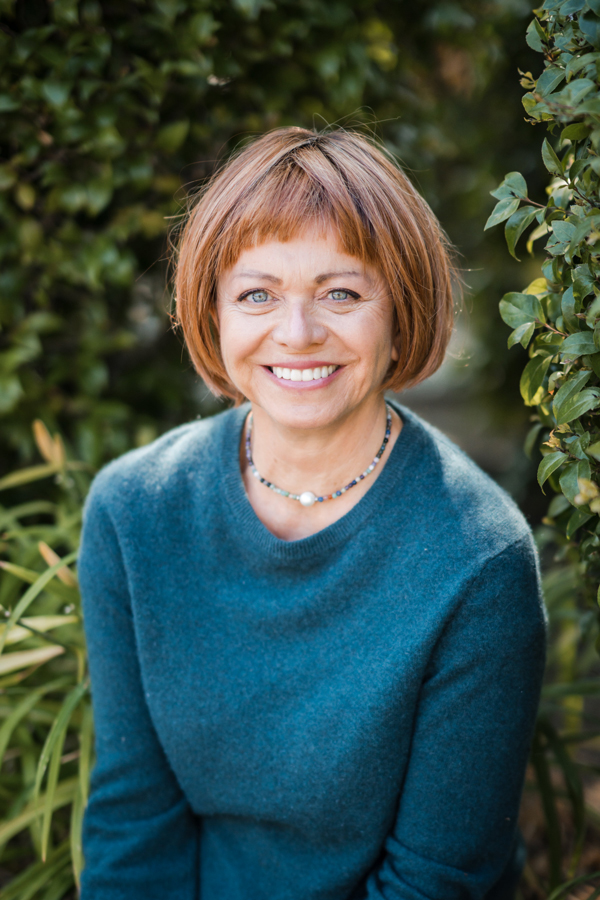 I come to the practice of therapy with a deep caring of the human condition, an interest in people's stories and lives, and how they relate to family life, joys, loss, trauma, grief, exaltation, and personal growth.
My demeanor has been described as warm, supportive as well as attentive to blind spots, and gently truthful. I adjust and select the approaches to use as we work together, to best address your personal goals for wellness and growth.
Credentials:  A licensed therapist in the state of California by the BBS — LCSW60948 "LCSW" designates a Licensed Clinical Social Worker. Master of Social Work 1991 from McGill Univ. Montreal, Quebec. Canada
"We create the shift into wellness together."
Therapy to address issues of:
Mood — mild to severe symptoms, anxiety and depression, OCD, panic
Stress
Trauma
Chronic pain, surgery readiness
Drug and alcohol use
Addictive behaviors
Relational challenges in couples, child-parent, and work-place
Extreme States/psychosis
Due to covid, we are using ZOOM. Some in-person appts are becoming available. I work diligently to ensure our engagement and online experience feels full, personal, and effective.
I see clients age 18 and over.